Welcome to Medicine of the Future
I am 55 years of age, but I feel myself as if I am 25. Because I have been disappointed with official NHS medicine, I created the life-changing self-development system MMHealth.
I will show you how you can live your life in a state of pure bliss without medications. I am here to show you how to be the Millionaire of Your Health.
Slide the mouse pointer over my photo to see how I looked at 35.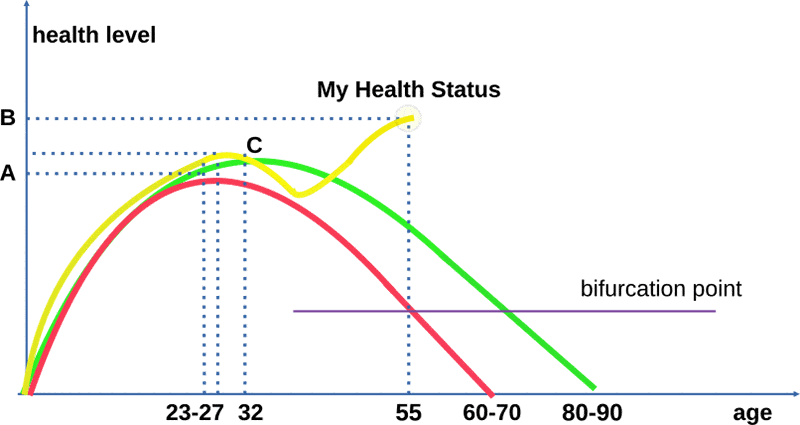 I don't feel my body both under various loads and when calm.
I encounter a condition of joy, bliss, satisfaction, and the great state of mind.
This is the nonstop filling of the whole human body work with indispensable vitality.
This is a condition of youth when every one of the focuses (motor, instinctive, sexual, emotional, intellectual) work at the most extreme speed.
The Best Investment in Yourself
Self-transformation
Unique super health system
Boost your health and energy reserves
Acess the golden keys to a better tomorrow
Explosive renewed self-confidence
Unlock the secrets of excellent health
Invigorated personal and professional success
Subscribe to receive news, videos and articles first
[fluid_wrapper width="686" height="386"][/fluid_wrapper]
How is this different from traditional medicine?
According to the World Health Organization, more than 70% of diagnoses in the world are incorrect. Every year millions of people die from cardiovascular diseases, cancer and heart attacks. What terrifies is that these figures continue to grow from year to year.
Avoid Thousands of Diseases
Forget about cancer, heart attacks, strokes, asthma, adenoids without surgery and much more. I will teach you how to avoid thousands of diseases without doctors and their medications.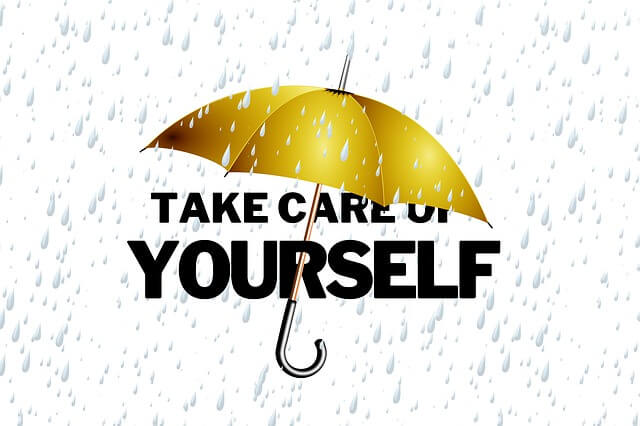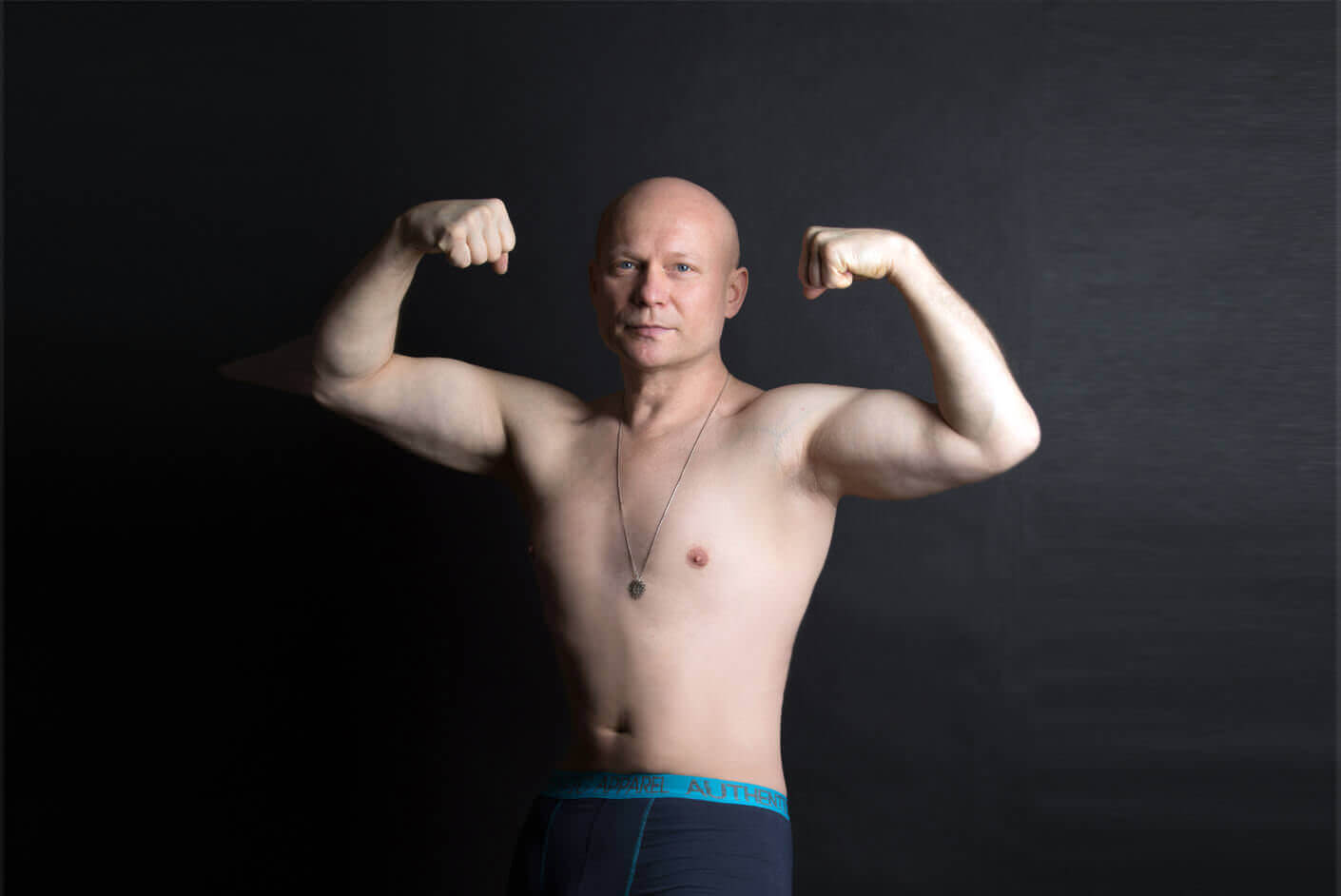 Gain Excellent Health
Recover your physical health and natural beauty, easily cope with stress or exhaustion, forget about painkillers for your headache or sexual stimulants to boost your libido.
Obtain Invaluable Knowledge
I will provide you with the path towards future health, regaining and restoring that which nature has bestowed upon you. Once you have this information, you will never have to pay anyone for treatment.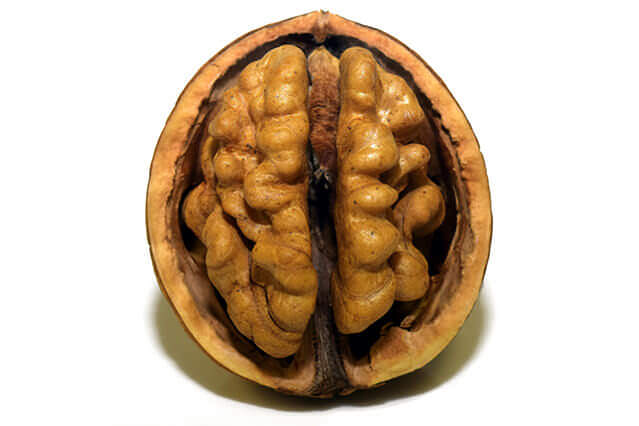 Remember what Steve Jobs said in his famous speech, 'Connect points of your past'. All that happened to you was not accidental. This is the Universe's plan: to lead you through all your points, happy or not so happy, to make you the one you have to be. Just look back and connect them.
The MMHealth path states that our predestination is not to change the world but to change ourselves. As nothing can be worse than knowing you had an opportunity that you failed. I will teach you how to improve your health and quality of your life. I have proved it to myself, and I will prove it to you.
— Michael Admiralsky
MMHealth Founder
What People Say About MMHealth Academy
Find out how I can help you by sending a free quote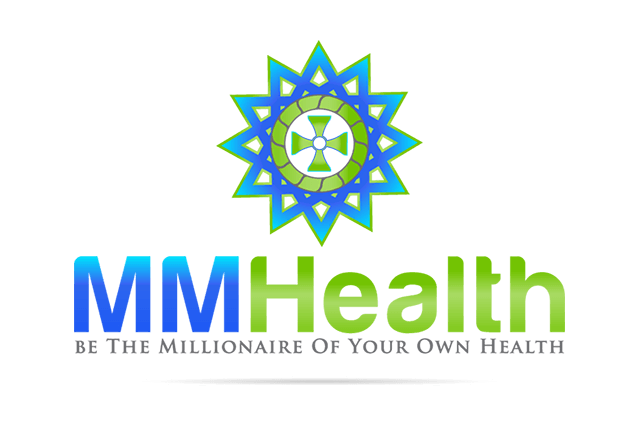 MMHealth – 120 Years Without Diseases
I will show you how to avoid becoming just another statistic in a rapidly growing escalation of numbers when it comes to diseases like cancer.
We will examine how an influx of materialism, devoid of any seeds of spirituality, is leading the status of human health towards crisis. Treating the weak results in high stake profits.
Based on my experience, I will share with you the unique
achievements and results that you will obtain during this course and will be able to apply this knowledge for the rest of your life.
So with What Sort of Things Will We Deal?
I will show you how to:
Acquire self-perception skills through examination of inner-self
Make use of self-healing and self-regulatory habits
Define your destination in life
Transform your imperfections into virtues
Boost your health and energy reserves
Understand the subtle Laws of the Universe
What Will I Be Doing?
All you need to do is be ready to accept full responsibility for your health. Nothing more.
I will provide you with the path towards future health, regaining and restoring that which nature has bestowed upon you.
Take the time to study this site, think deeply about what is on offer and then join me on a journey towards spiritual and physical health.
Subscribe to receive videos and articles first