Join Today
I will teach you how to avoid thousands of diseases the natural way. You will recover your physical health and natural beauty. This way, you will never have to pay anyone for treatment.
Please fill out the form below. You will receive a questionnaire which you need to fill out so I can find the best options for you.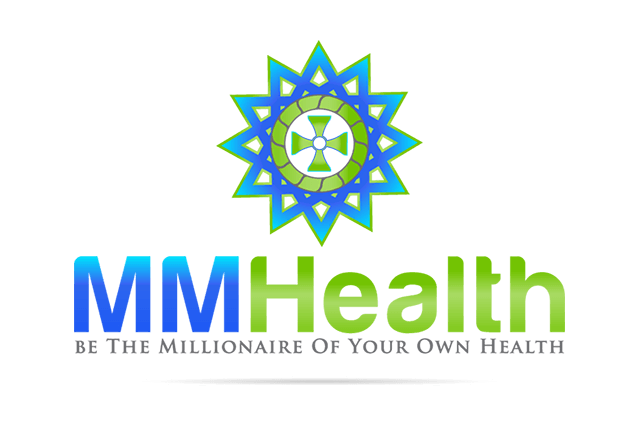 MMHealth – 120 Years Without Diseases
I will show you how to avoid becoming just another statistic in a rapidly growing escalation of numbers when it comes to diseases like cancer.
We will examine how an influx of materialism, devoid of any seeds of spirituality, is leading the status of human health towards crisis. Treating the weak results in high stake profits.
Based on my experience, I will share with you the unique
achievements and results that you will obtain during this course and will be able to apply this knowledge for the rest of your life.
Subscribe to receive videos and articles first